STAYING AT THE KAVALIERSHAUS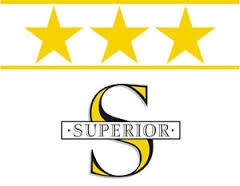 Deep within the spacious park, under ancient towering trees and surrounded by an abundance of rhododendrons, you will find our romantic and yet modern Kavaliershaus. 67 quiet and comfortable rooms, as well as 2 suites or family rooms with extra living room provide relaxation during both private and business events. Above the things you will rest in our newly renovated Maisonette rooms. New floors, beds and bathrooms, a fresh color scheme and new TV sets ensure a relaxing stay at any time.

Discover the loving and thoughtful details and relax in the cozy lobby with a smelling cup of coffee. You will feel completely at home in this beautiful building in the heart of our park.